President/CEO:
Greg Proctor
Manager, Data and Technical Services:
Bill Walden
Director of Operations:
Josh Holland
Vice President, Finance and Member Services:
Lindy Chester
Director of Marketing and Communications:
Bronson Bragdon
Vice President, Engineering Services:
Howard Porter
Manager of Human Resources/Executive Assistant:
Sarah Chester
Administrative Assistant:
Michelle Parker
Chairman: Mike Anderson
Vice Chairman: Wade Hodges
Secretary-Treasurer: G.W. Johnson, Jr.
Members
Jordy Carter, Grady McCray, David T. Cromley, Solly Trapnell, Amy Hendrix, Russell Mathis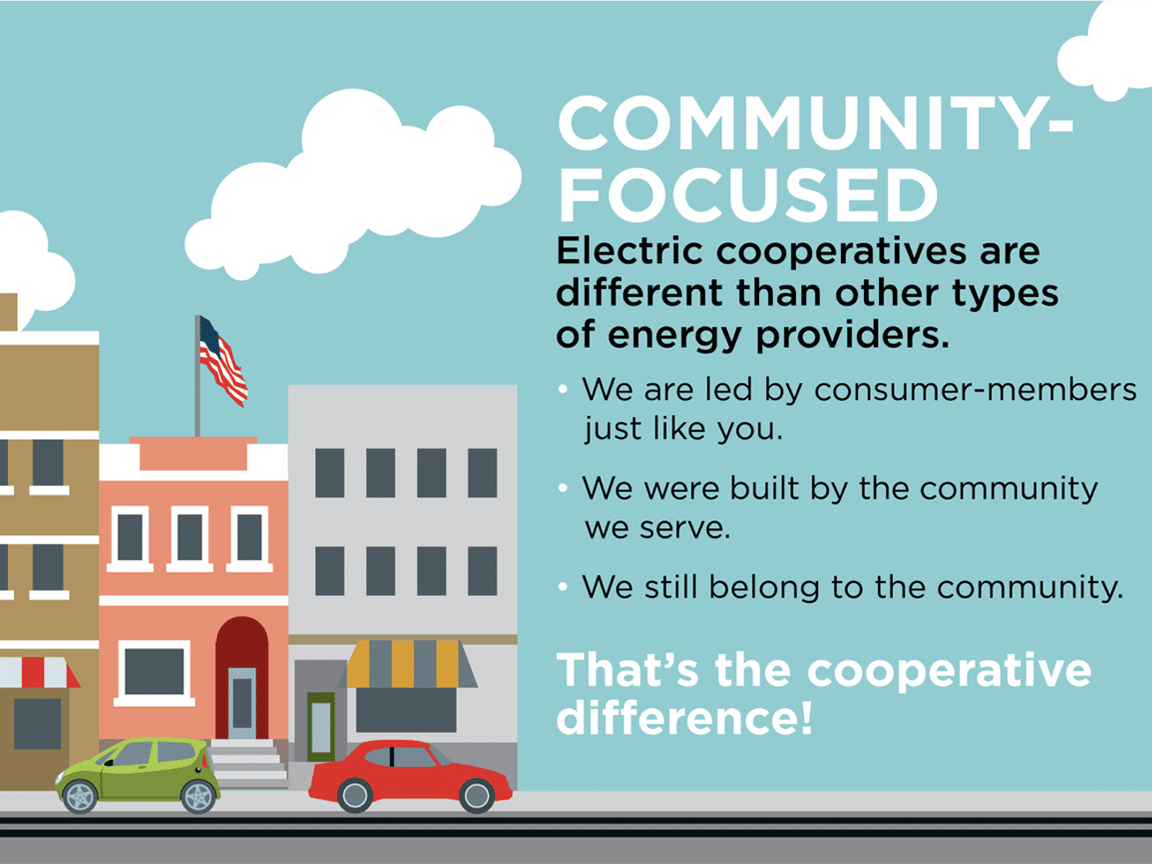 Excelsior EMC is proud to supply quality and reliable electric services to over 22,000 residential, commercial, and industrial customers across Bryan, Bulloch, Candler, Effingham, Evans, Emanuel, Jenkins, and Tattnall Counties.
Excelsior EMC is owned by you, the member-consumer, and you have local control over how it's operated. We provide highly competitive energy services to all of our members. From severe storms to helping make your home more energy efficient, we are here for you. Excelsior EMC exists to serve you, and every decision is made with your best interest in mind.